From roof racks, to koozie kits, from crush lights to ski carriers, you can find the perfect gift for those who like to #leavenothingbehind in this list. We know that everyone is looking to shop smart over the holidays, which is why we've broken up this list into price categories, so whether you're looking for a stocking stuffer, or that big gift for the one at the top of your nice list, you can find it here.
Skip to:
Great ideas for stocking stuffers, White Elephant game gifts, or a thoughtful accessory to a bigger gift.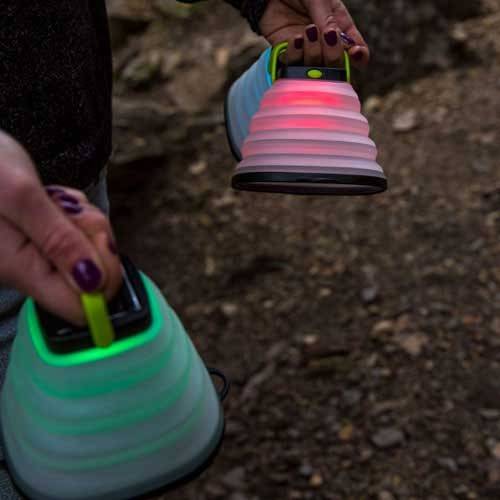 The perfect stocking stuffer for those who like to add a little color to the campsite. This collapsible solar lantern boasts six color modes, multi-color fade, three white light settings and a candle flicker mode. Charge from any USB port before you go and use the built-in solar panel to keep it powered by the sun.
Goal Zero is a brand new product line for us, and they have a ton of neat power solutions that also make great gifts!
The Treeline Koozie kit is the perfect camping or cabin mug. Designed to be safe for use over fires and stoves, this kit keeps your drinks warm (or cold) and your hands safe. Since this complete kit comes with the mug, lid, and koozie, it makes a great gift!
Treeline Outdoors is an Alberta-based maker of rooftop tents, and great accessories for your campsite.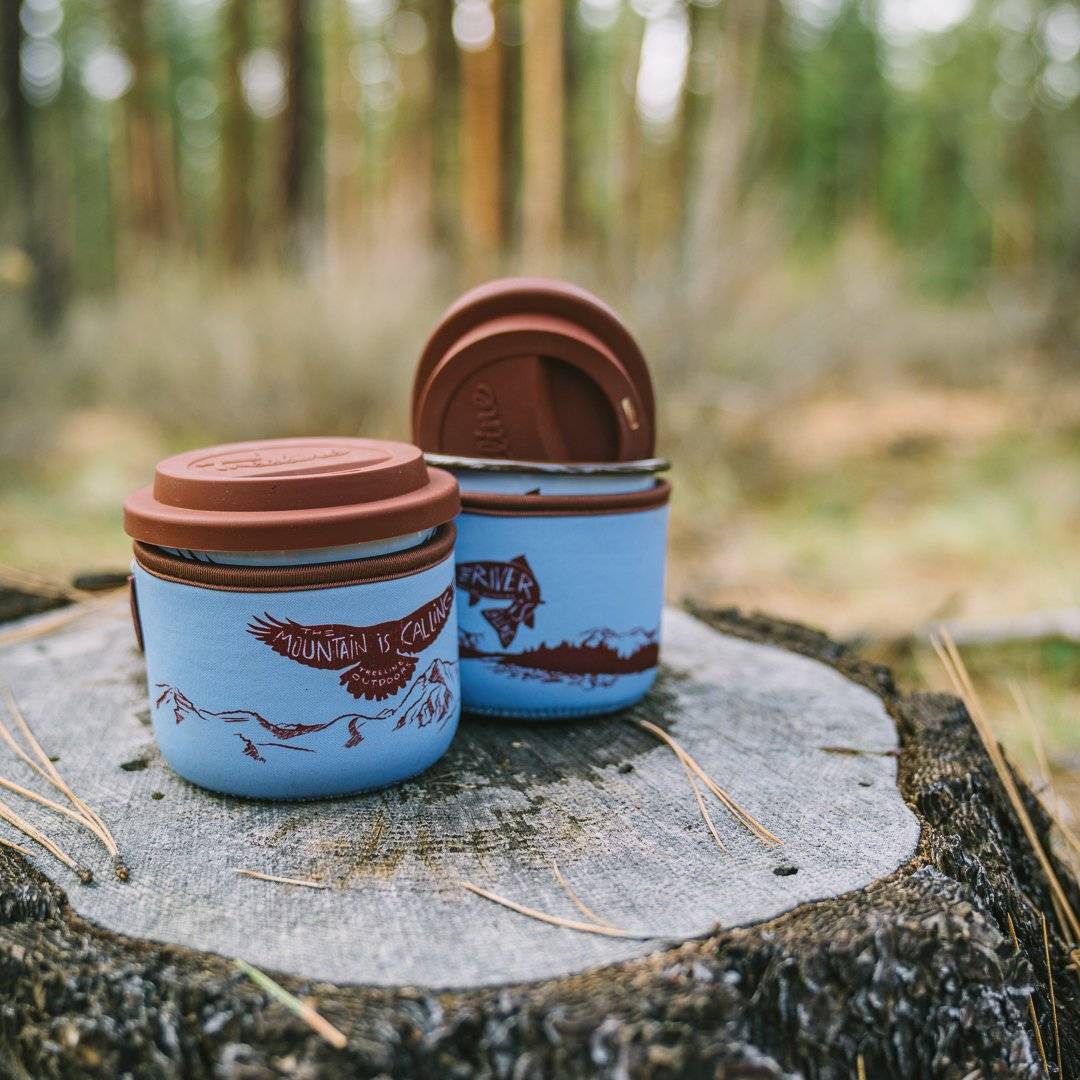 A functional gift for the person who likes to #leavenothingbehind. Front Runner Stratchits are a combination of the ratchet strap and bungee cord, making it one of the most flexible ways to secure your gear. They pair neatly with the Wolf Pack Storage Box.
Front Runner makes solid roof rack kits for select vehicles, and great camping accessories.
The Story Till Now is a great YouTube channel that we're hoping to collaborate with soon! Check out their great merch and help support a local overlander.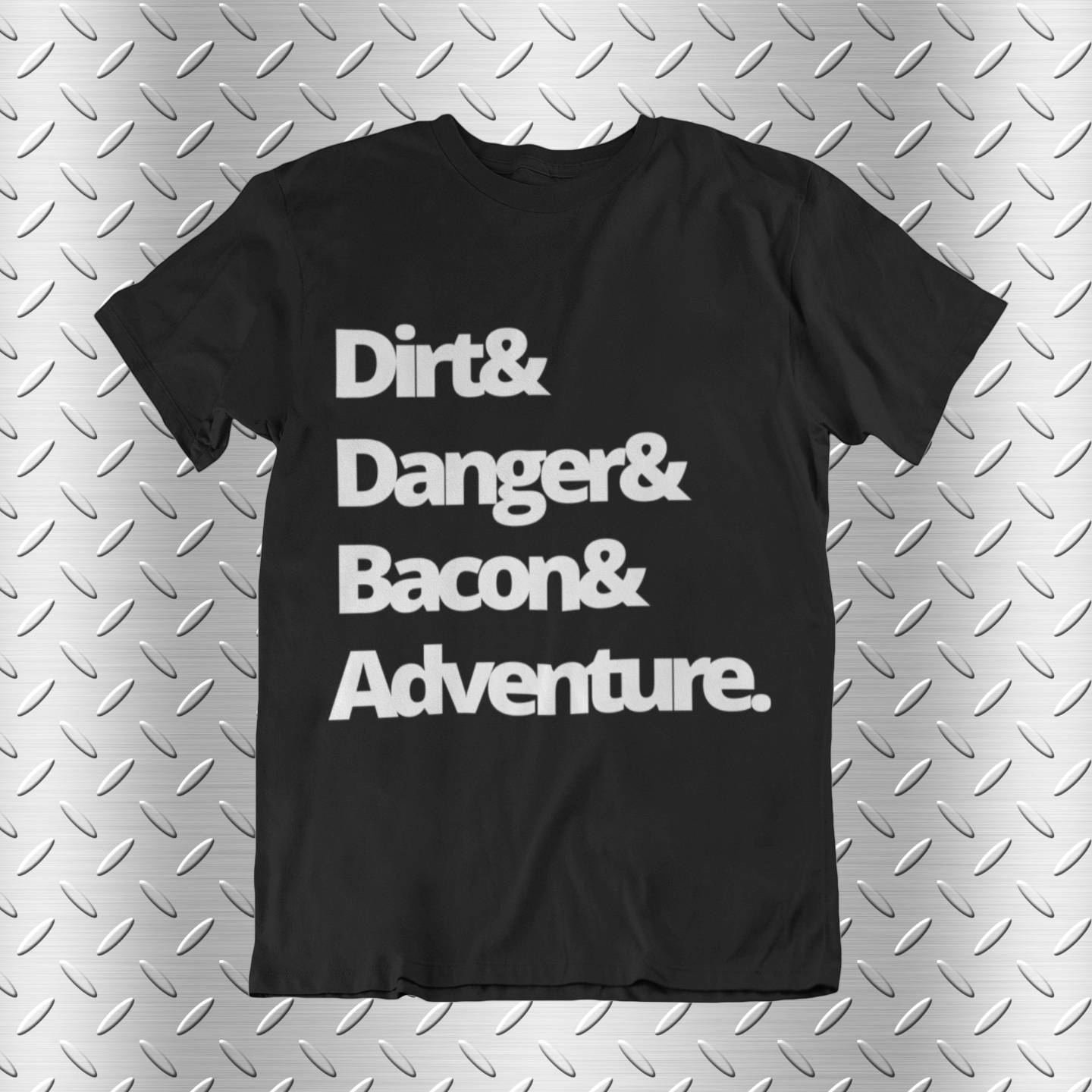 Find the perfect gift for under the tree this holiday season.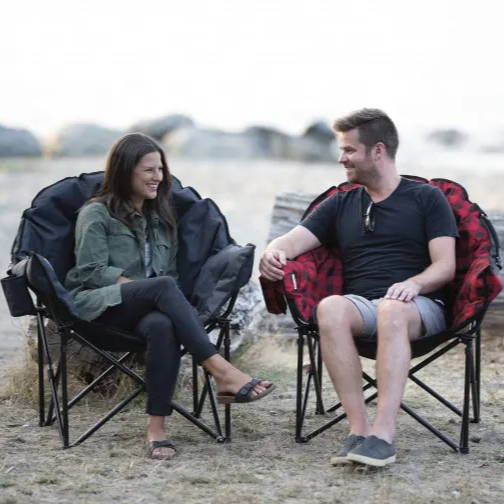 Probably the most comfortable camping chair you can gift this season is the KUMA Lazy Bear Chair. With a phone pocket and insulated beverage holder, there's nothing better to cozy up to the campfire on.
KUMA Outdoor Gear designs their fun lineup of camping gear in Canada, for the Canadian climate. Check out the heated version of the Lazy Bear for all seasons camping!
Everything you need for your camp kitchen in one custom tool-kit style wrap. Enough cutlery for 4 people, and enough BBQ gear to satisfy the grill-master. The wrap features a solid handle, and mounting points for hanging up the set.
Front Runner makes solid roof rack kits for select vehicles, and great camping accessories.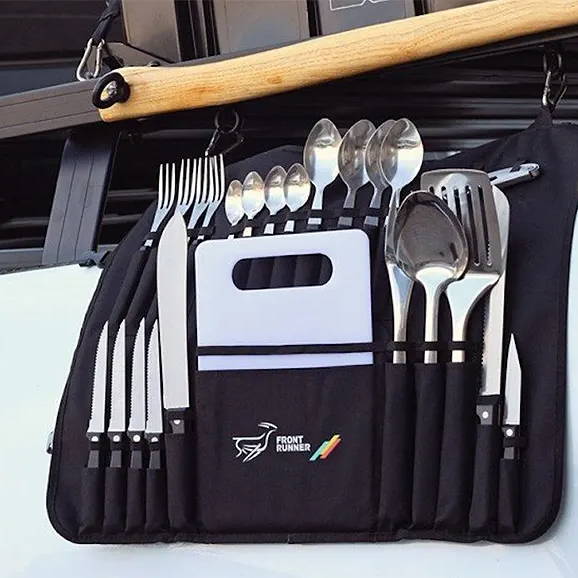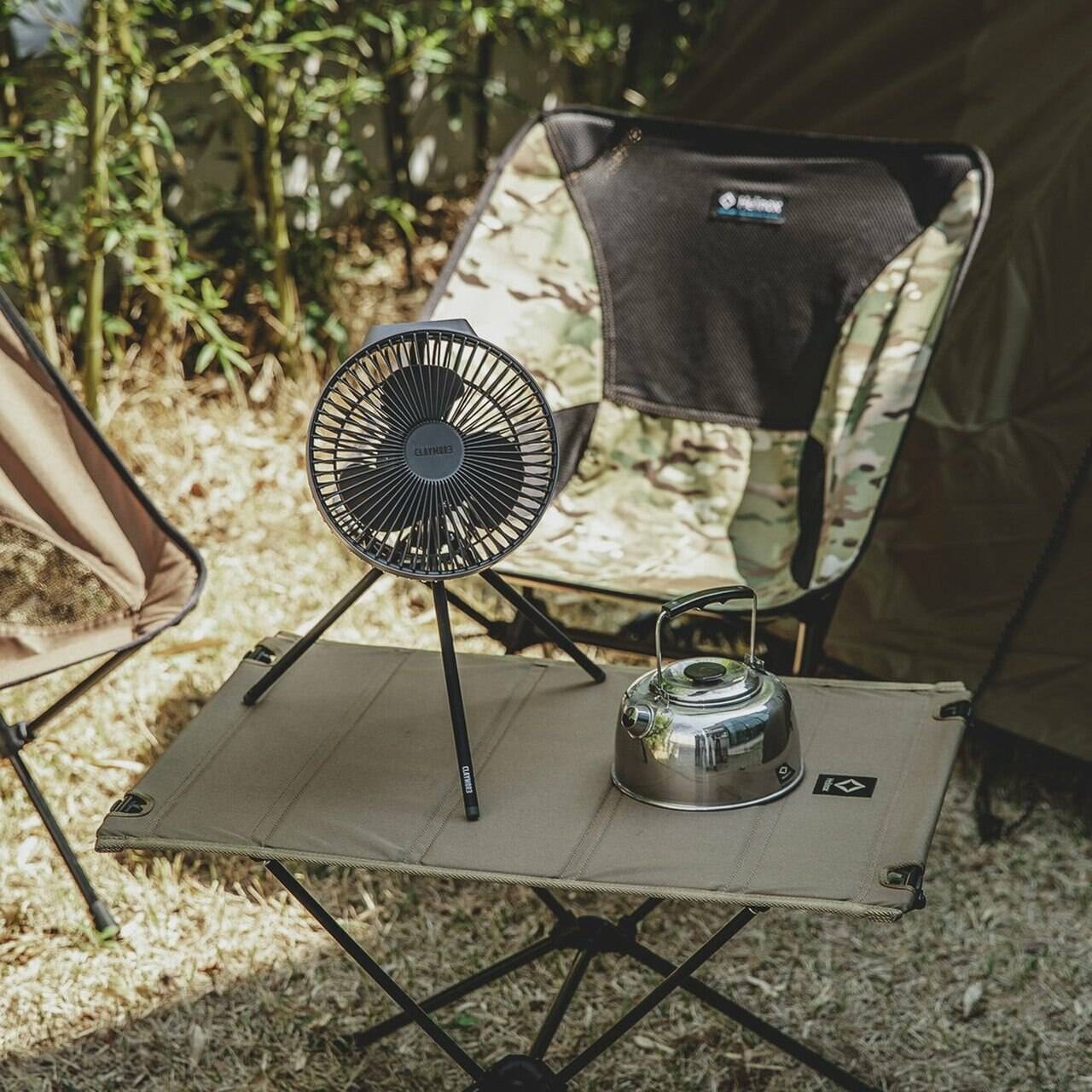 The V-600 is a solid and versatile fan packed with features. It's large capacity 6000mAh battery runs the fan for 15 hours, and can also charge your phone through a USB-A port. All 4 wind speeds run quietly, and the clever handle and tripod mounting points make the fan infinitely portable.
Claymore is best known for their rechargeable lighting products, which are also awesome gifts!
Splashes Wash Lodge has been a South Surrey favorite since 2004, providing auto glass repair, detailing, touchless wash, and just about every other service you need to clean and protect your vehicle. They're currently offering a Winter Protection Package for 20% off, which includes paint sealant, fabric/leather protection, undercoating, and rust proofing.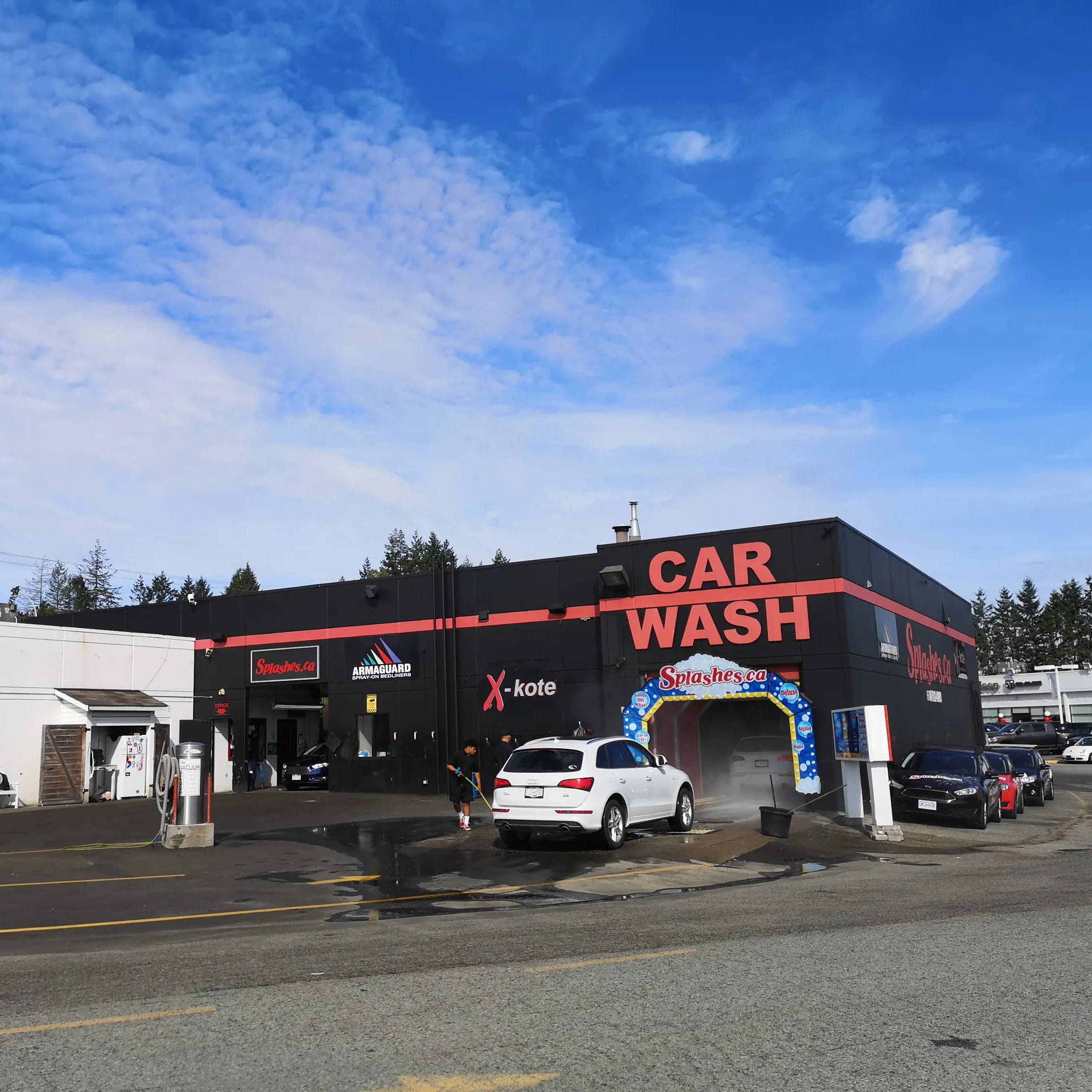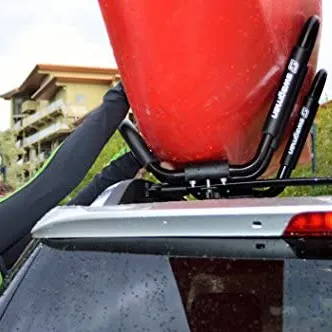 The Contour by Swagman is a wickedly affordable watersports gear carrier. It's universal mounting system will attach to just about any roof rack, and the high density foam padding will protect gear from scratching. A rad gift for any water sports enthusiast.
Swagman is a BC-based company creating solid racks for an affordable price.
The Modula Case System Snow Sock Chains are a compact and easy to use tire chain rated for up to 50kph. The installation is extremely simple compared to traditional chains, and the self-tightening system ensures a perfect fit. Continuous diamond tread provides excellent grip in snow and ice.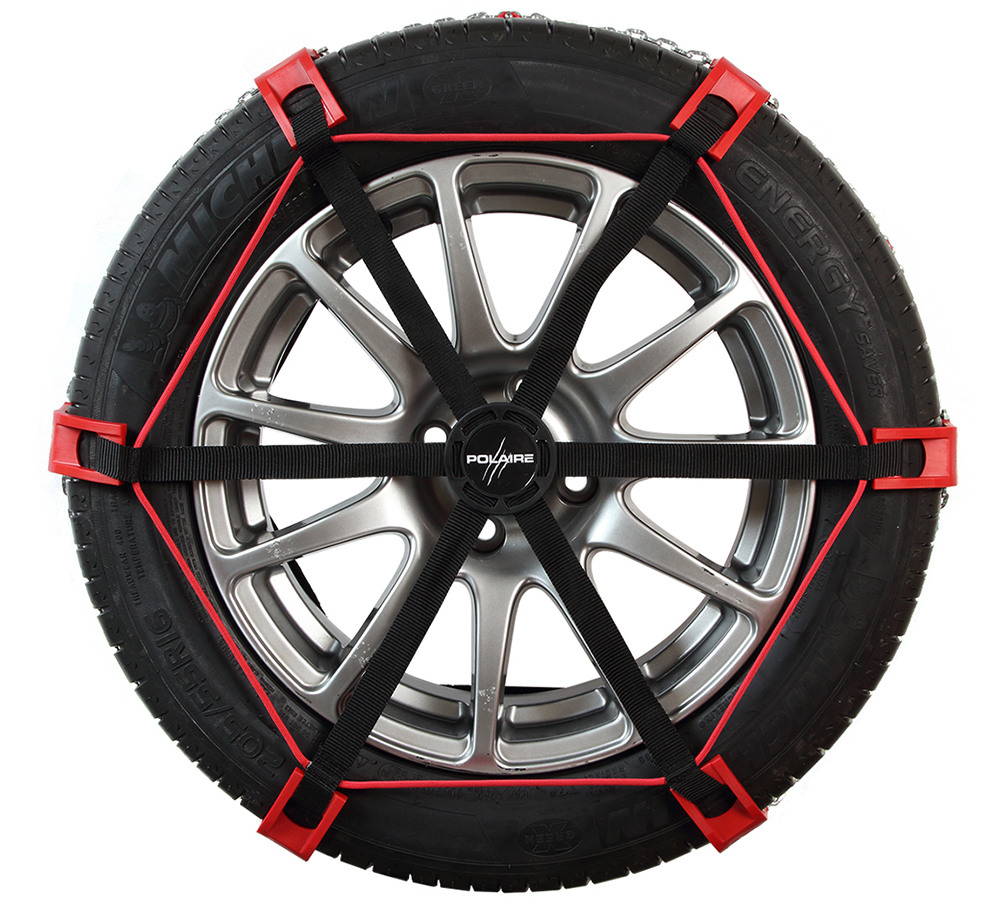 For those at the very top of the Nice List.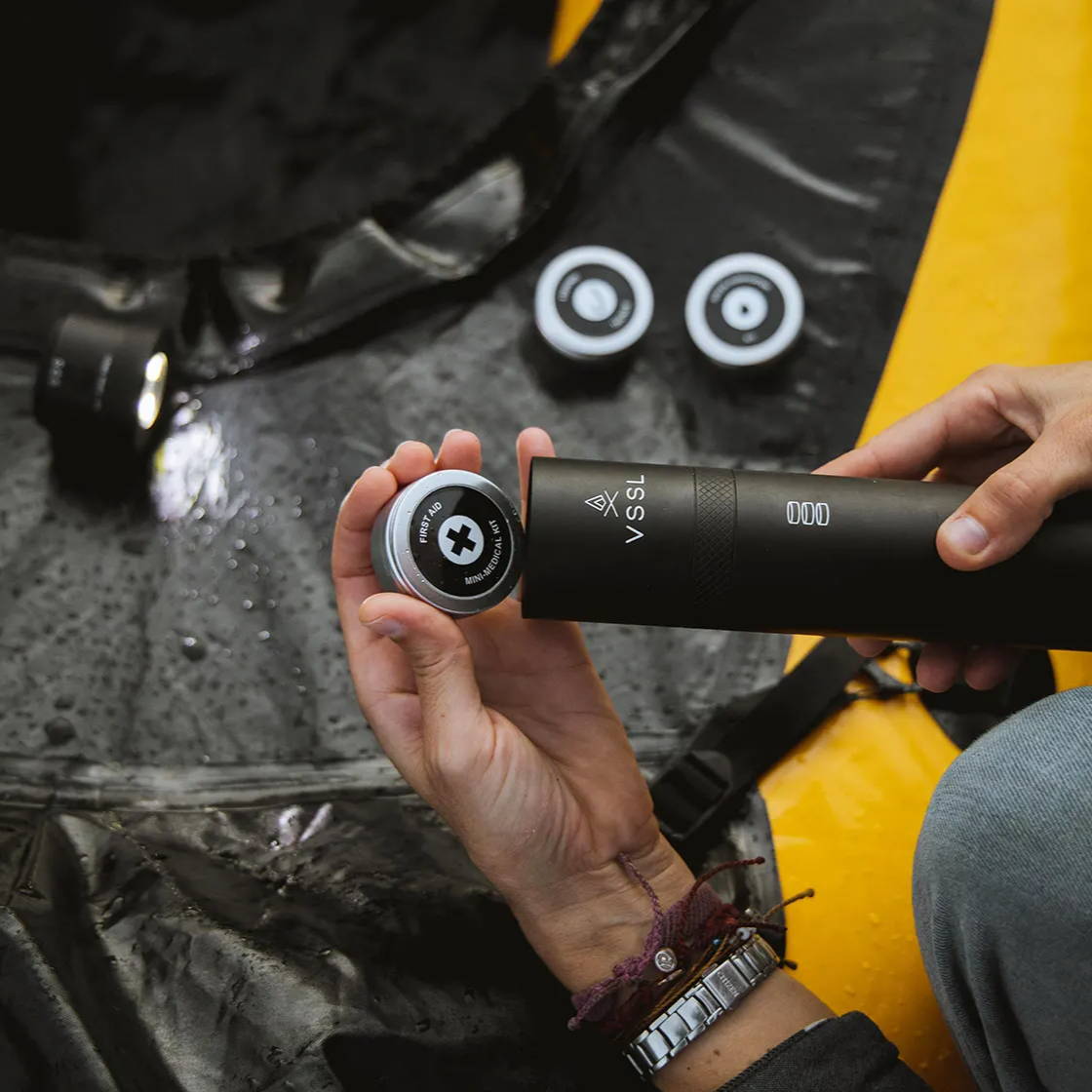 The VSSL Camp Supplies Kit combines a rugged aluminum flashlight with a compact and clever camping supplies pack. In the clever little package is everything from first-aid, rope, fishing supplies, wire saw, water purification kit, and more! This creates a comprehensive survival kit that's easy to throw in your backpack, or a stocking!
VSSL is a brand new product line to Modula, make sure to check out their other kits; the Flask, the First Aid, and the First Aid Mini.
The Smart Bar is the new and improved multi-fit crossbar system from Modula Cargo. The new bars extend past the mounting feet of the system, allowing for additional storage space. If you're gifting for someone with a vehicle with flush rails (not bare roof), the Smart Bar system would be the perfect gift to get them started.
Modula Case System is our in-house brand which produces multi-fit universal bars, cargo boxes, and snow chains.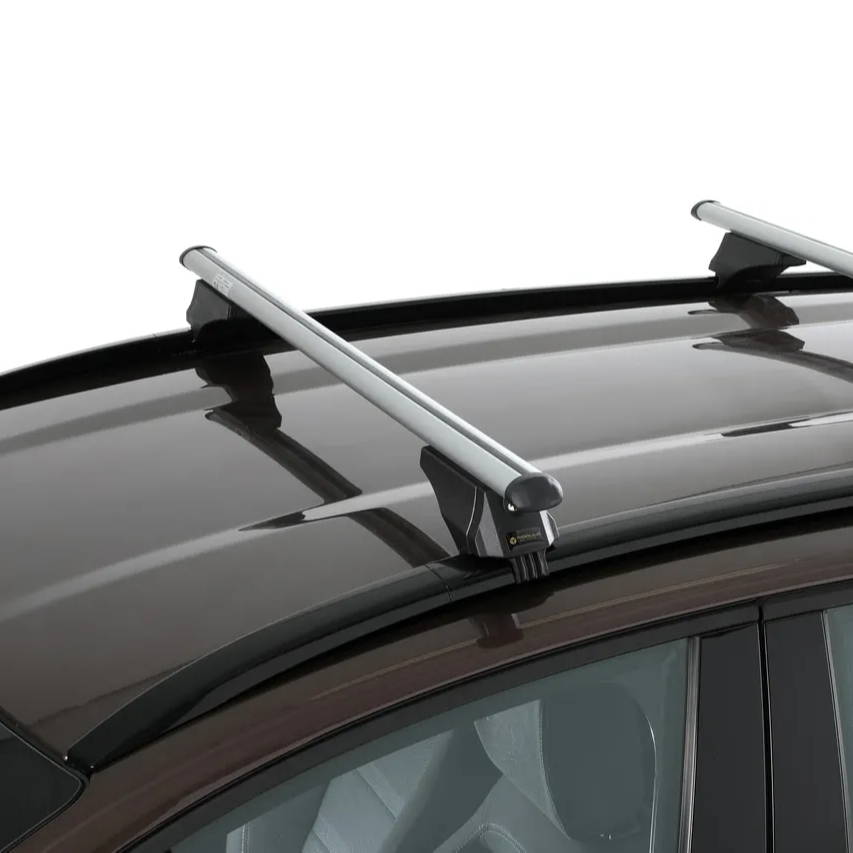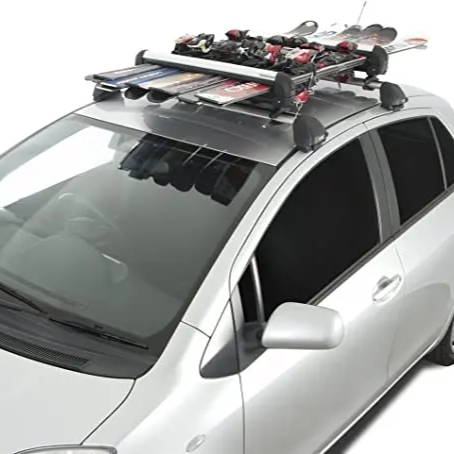 For the one that's always driving the family or friend group up to the mountain. Universal mounting allows the Rhino Rack Ski Rack to mount to a variety of roof racks, while the chunky latch mechanism is designed for use with gloves. Integrated locks help you secure your gear when you leave your vehicle behind.
Rhino Rack is our primary Roof Rack brand, making robust products for a fraction of the cost of their competitors.
The SeaSucker Classic Ski Rack is possibly the most versatile and beginner friendly ski rack on the market. It can fit on just about any vehicle with a roof thanks to its vacuum cup mounting system. The vacuum cups also mean you can transfer the rack between vehicles in a matter of minutes.
SeaSucker is a revolutionary brand providing vacuum cup based solutions to vehicle cargo problems. Check out their entire lineup of brilliant products!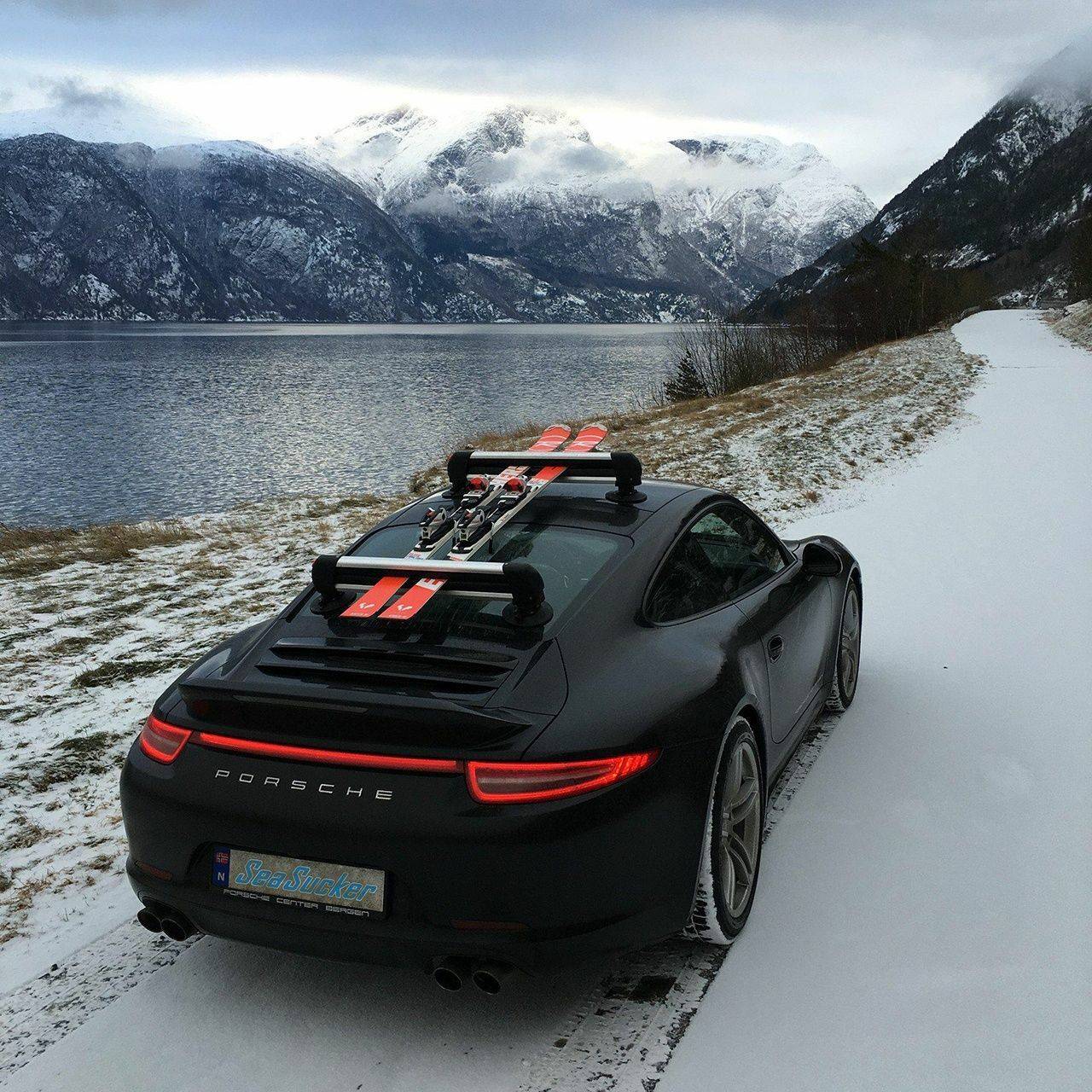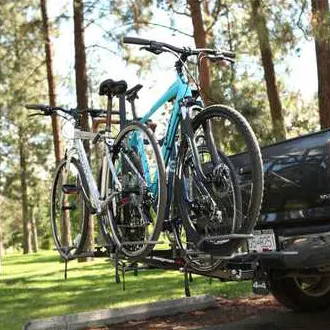 Miss out on bike racks this summer? Stock was low everywhere in 2020, but one of our favorite hitch-mounted racks is back in stock. The Swagman XTC 4 is ready to be the perfect gift for your biker friends or family who couldn't get a hold of one this year.
Swagman is a BC-based company creating solid racks for an affordable price.
Brand new from Modula Case System, the Evo 550 is a top of the line cargo carrier built to handle everything from camping gear to skis / snowboards to sports equipment. Features such as dual side opening, double central locking, easy quick attachment system and scratch-resistant ABS with UV protection make this carrier a great choice for a gift.
Modula Case System is our in-house brand which produces multi-fit universal bars, cargo boxes, and snow chains.